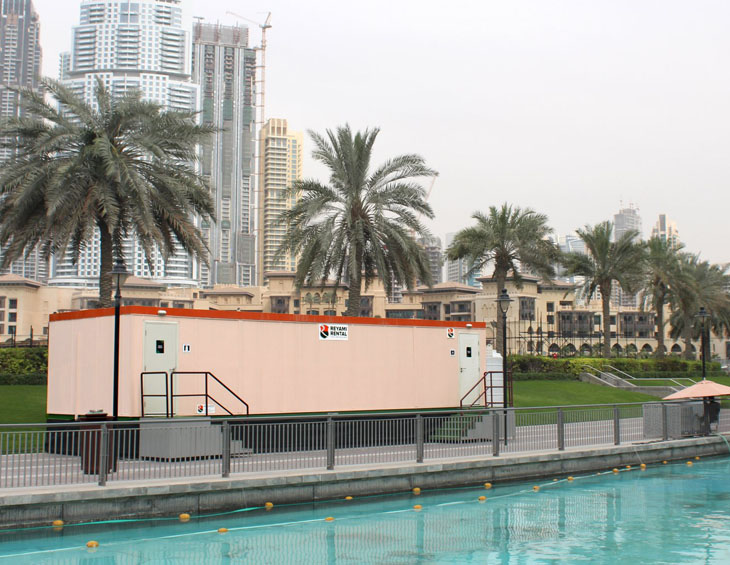 Technical support & assistance
During this time, RTS Equipment Rental is as committed as ever to bringing you the service and support you require whilst taking every precaution to ensure the welfare of your employees.
We have a range of immediate response units readily available to be utilized as on-site accommodation, quarantine shelters, isolation rooms, and medical clinics. In addition, we can provide a full setup and supply a range of power generation, sanitation buildings to support the continuation of your business.