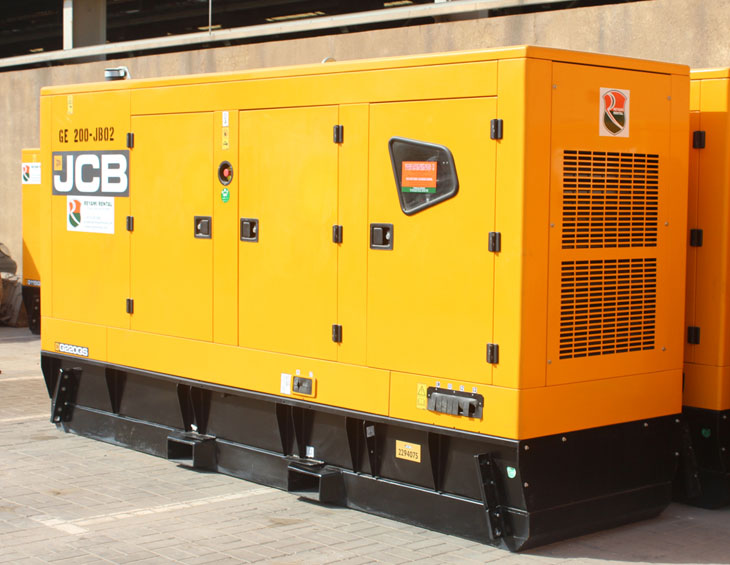 Powering & fuel management
Fleet Management is the process of tracking fleet activities and may be entrusted with duties that incorporate vehicle support, regulating fuel utilization. Our fuel services are designed to make it convenient for you to procure diesel to power diesel-powered equipment.
Affordable rates

We provide customized services based on your site's/operation's needs

Our fuel service is Sourced from reliable dealers in the UAE

Our service team do fuel management with maximum care

Quality and quantity are perfect

No Delay. No worries. We are ready to provide our service at the correct time you need it.
&nbsp
&nbsp
&nbsp
&nbsp
&nbsp
&nbsp
&nbsp
&nbsp
&nbsp
&nbsp
&nbsp
&nbsp