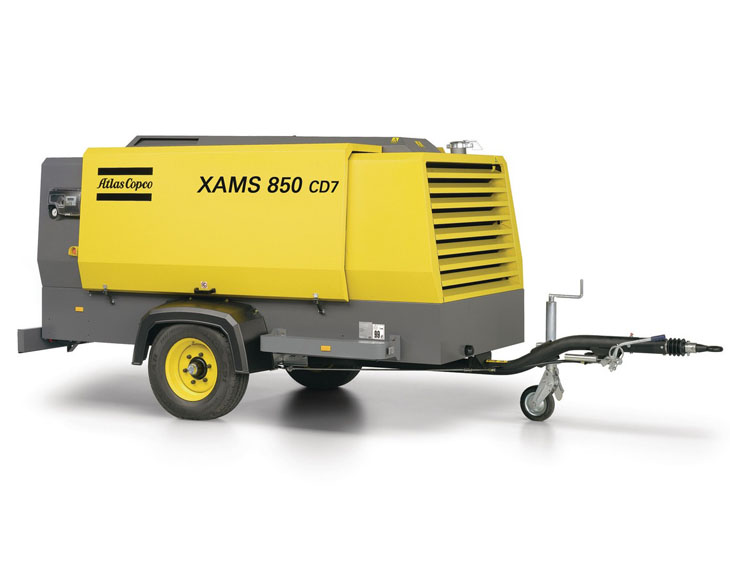 Air Compressors
RTS construction equipment rental is the best rental Air Compressor provider in Dubai, Abu Dhabi, and all over UAE. From short-term requirements to Long-term projects, from planned projects to emergency needs, if you are in search of the best Air Compressor, we can provide you with the suitable rental Air Compressor as per your requirement. Fast setup, a cost-efficient approach, and an ability to tailor the system to your unique application are our primary concerns while we design packages for you. You can access low-pressure, medium-pressure, and high-pressure Air Compressors for rent. For the best rental air compressor for your project, our experts will help you make the right decision.
185 CFM Compressor
260/265CFM Compressors
370/375 CFM Compressors
825/830 CFM Compressors
900 CFM Compressors
1500 CFM Compressors
900 CFM Oil Free Compressor
Environmental conservation is also a priority with our portable air compressors in the UAE and GCC region. All our portable rental Air Compressors are competitive to industry standards and we provide them to the needy at an affordable rate for rent. The diesel-driven air compressors are highly efficient, featuring heavy-duty enclosures to provide quieter operation. Centralized controls offer ease of operation for optimum performance in the most demanding conditions. Hire air compressors in UAE, OMAN & SAUDI ARABIA from RTS Construction Equipment Rental. For all your compressed air needs from industrial to construction applications!