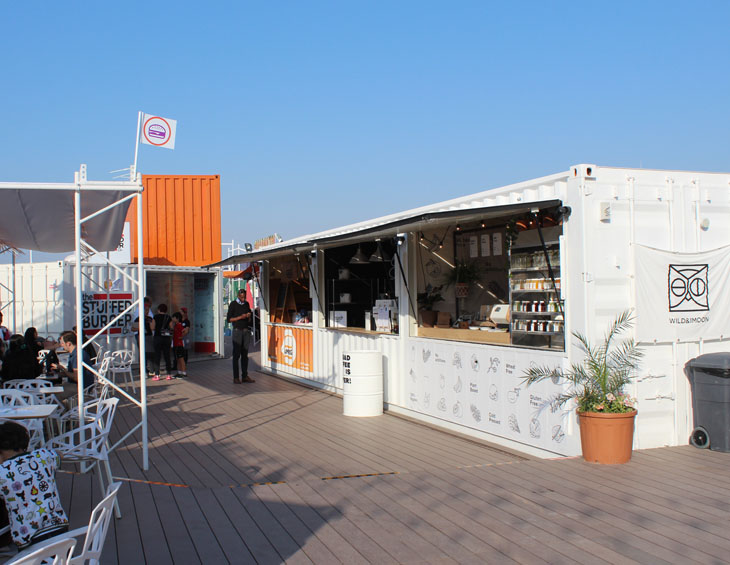 Kitchen Containers And Cabins
RTS Construction Equipment Rental LLC offers Kitchen containers and Cabin rental in UAE, QATAR, OMAN & SAUDI ARABIA from. RTS Rental offers the best solution to meet your temporary kitchen needs. Built from sturdy materials to withstand extreme weather conditions, the kitchen container rentals are great to cater to your long term and short term needs. They are weather proof and very secure to meet your specific needs. Offering a wide range of kitchen containers with a variety of shelving systems, RTS Rental stocks kitchen containers that are available in different dimensions. We can custom design a kitchen container according to your specification and operational requirements. These Fire Rated kitchen containers in accordance with Civil Defense standards are sure to meet all your safety needs, creating a safe environment for both catering and serving.
Hire kitchen containers in UAE, QATAR, OMAN & SAUDI ARABIA from RTS Rental and enjoy using the kitchen equipment including oven, stainless steel tables, preparation sink, fridges, freezers, water heater, water hand basin and more.