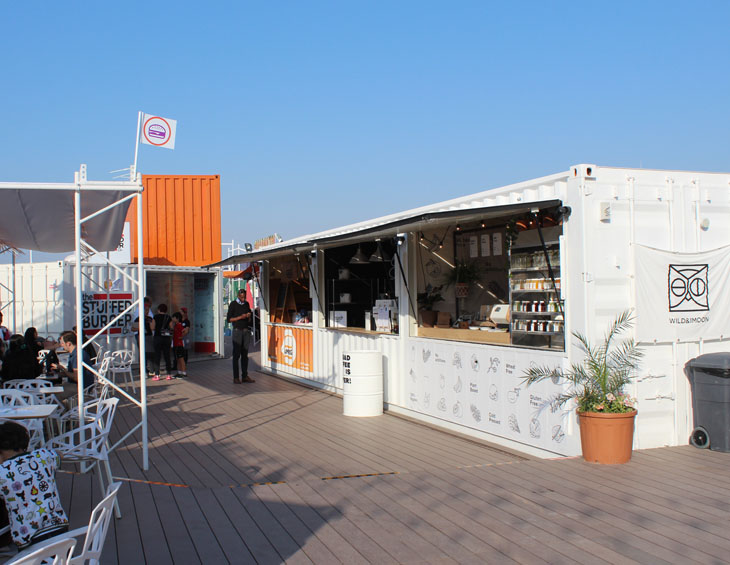 Kitchen Containers And Cabins
Kitchen containers and cabinets are widely required facilities these days. Everything Happens in the kitchen, and life happens in the kitchen. It is very important where your food is cooked. Your life starts from there. RTS equipment rental offers kitchen containers and cabins for rent in UAE, Qatar, Oman, and Saudi Arabia. We provide the best solutions for your temporary kitchen needs and meet all kinds of hygiene measures. Our containers are built from sturdy materials to withstand extreme weather conditions, the kitchen container rentals are great to cater to your long-term and short-term needs. They are weatherproof and very secure to meet your specific needs.
According to your requirement, you can choose your kitchen container and cabin for rent from our wide range of containers and varieties of shelving systems. RTS Rental stocks kitchen containers that are available in different dimensions.
We are able to custom design your kitchen for particular specifications and operational requirements. RTS rental equipment service in UAE is designed kitchen containers and cabins with fire-rated technology in accordance with civil defence standards to meet safety needs and create a safe environment for both catering and serving.
Hire kitchen containers in UAE, QATAR, OMAN & SAUDI ARABIA from RTS Rental and enjoy using the kitchen equipment including oven, stainless steel tables, preparation sink, fridges, freezers, water heater, water hand basin, and more.
We are happy to have our clients with healthy and positive life always. Thus, our kitchen containers and cabins are specially meant to create a hygienic and healthy space for cooking food. You can contact us for any of your kitchen containers and cabin requirement for rent. Our portable kitchen container and cabin facility are already here set for you. Ping us for any detailed inquiry.