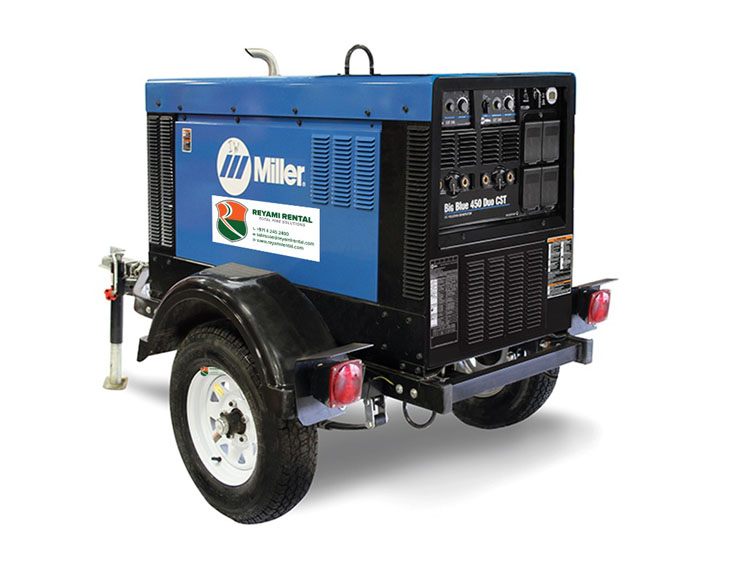 Welding Machine Rental
Are you searching for the best portable welding machine rental service in UAE? Then you are in the right place. RTS Construction Equipment Rental is the biggest equipment rental service company in Abu Dhabi, UAE that provides portable welding machines in Dubai, Abu Dhabi, and all over UAE. The welding sector is one of the important parts of construction. We provide the best rental portable welding machines in Dubai, UAE. You can choose your required welding equipment for rent with the best quality. Equipment rental provides a convenient option for construction companies with specific needs. Welding equipment, especially, is often required for construction and maintenance. If it is a short-term project and the purchase of welding equipment will be too expensive. In this context rental welding equipment is a very good choice for you. The foremost thing you need to keep in mind is that the welding equipment rental arrangement can help you to save a lot of time, energy, and money.
If you have only a short amount of space in your project location. Keeping all types of equipment in that limited space would not be an easy idea for you. So, the equipment rental service in UAE can help you to save space too. You can collect the equipment for your scheduled days and return it soon after work. Here, limited space becomes an easy thing for you. It will not make you a headache.
Being flexible and convenient are important advantages for construction and maintenance workers. With these two qualities, rental welding machines appeal to businesses. Rental equipment service arrangements are specially meant for companies or contractors that need welding equipment in short-term contracts. Portacabin Hiring UAE is an established and prestigious portable equipment rental service company in Abu Dhabi, UAE with numerous satisfied customers.
RTS Construction Equipment Rental has a formidable presence in the industrial scenario of Dubai, Sharjah, UAE, Saudi Arabia & other GCC countries, and in the emerging markets of Africa and South Asia. Our pursuit of excellence is an ongoing process. We hire/rent our Welding Machines of any capacity to the above-said market. Our product line includes high-quality and well-maintained Welding machines on rental, Tig, Mig, and Arc welding, within the capacity of 400 - 600Amps. These welding machines boast high-speed pulse control, delivering maximum productivity and weld quality. In addition, they conserve more energy than traditional welding machines. The infinite voltage control in manual mode allows the welder to optimize weld performance. RTS welding machine rentals are perfect to meet your industry-specific challenges. They have the flexibility to manually adjust weld parameters to the settings you need.